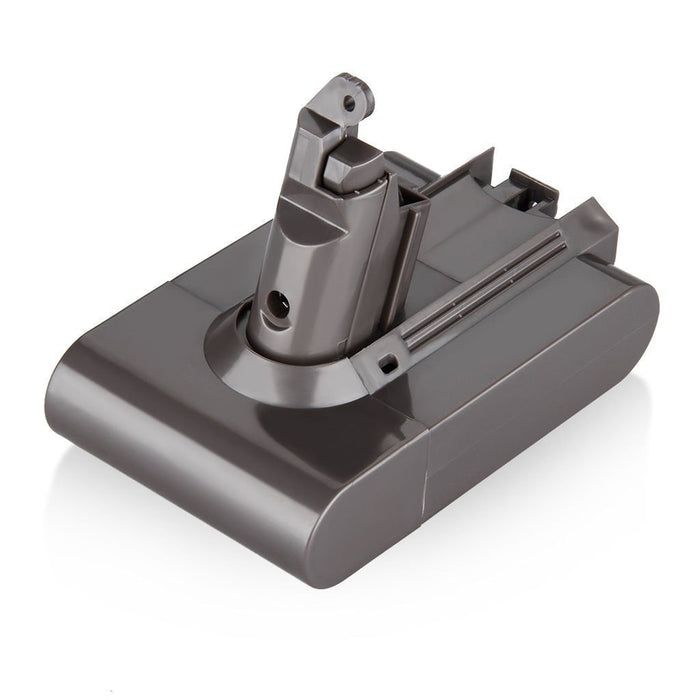 Battery Replacement for Dyson V6
Li-ion battery, 2Ah real capacity, 21.6 V, Made with high quality 18650 cells

Compatible with Dyson models: Dyson DC58, DC59, DC61, DC72, DC62 animal.

Grade A cells ensure fast charges and low power consumption; Built-in circuit protection ensures both safety and stability.

No memory effect. Can be charged or discharged as needed without loss of capacity.
FREE DELIVERY | SECURE PAYMENT